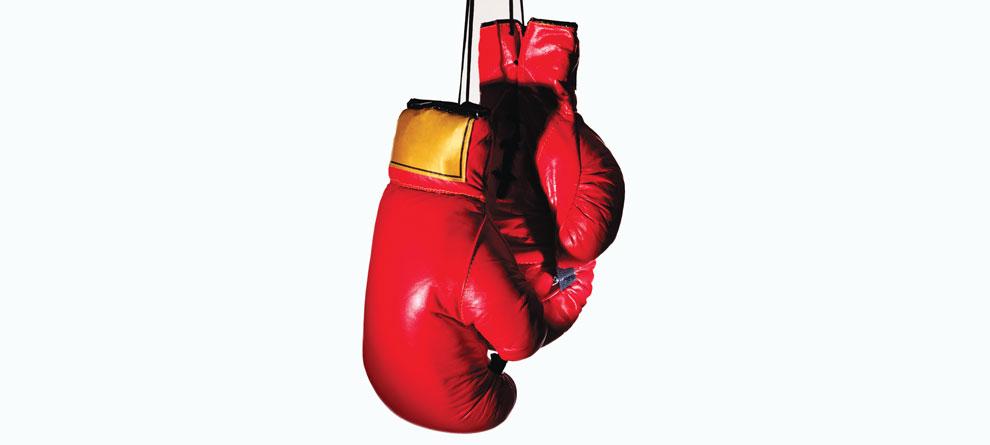 Your Move
By Sarah Stankorb
For years, research has demonstrated that exercise can help Parkinson's patients boosting mood, stimulating metabolism, improving circulation, and assisting with balance and gait. Exercise is one option with the potential to modulate progression of PD and has become a standard of care, says Codrin Lungu, M.D., program director at the Division of Clinical Research at the National Institute of Neurological Disorders and Stroke.
So it's no wonder PD-specific exercise programs have sprung up across the country. At PD Active in Oakland, Calif., yoga teacher Vickie Russell Bell integrates props chairs, blocks, bolsters, and walls to adapt poses. Her students reportedly feel calmer, clearer, and more connected. "I also have students who are falling less," says Bell, "not because they've improved their balance, but because they better understand the mechanism of how they fall." Yoga has helped them become more aware of their body's signals.
Another fast-growing option is Rock Steady Boxing, which began in Indianapolis and is now scattered across the U.S., Canada, and Japan. This exhilarating class teaches non-contact boxing with a focus on agility, speed, muscular endurance, and other skills specific to the sport. Researchers are hopeful about the benefits of cardio-centric workouts like boxing and running on a treadmill, says Dr. Lungu. "The holy grail in Parkinson's research is finding something that biologically modifies the disease."
Dance for PD a program developed by the Brooklyn-based Mark Morris Dance Group that has spread throughout a network of 250 communities globally offers specialized classes that integrate movements from modern dance, ballet, jazz, tap, and folk. "The social benefit seems to be as important as the physical and cognitive benefits," says David Leventhal, Dance for PD's program director. Dance naturally counters isolation, he adds, noting that friendships and even romantic relationships have begun in his class. "We dance in circles, lines, couples, and packs. We see, and are seen and appreciated by others.
Originally printed in MoreThanMotion, Spring 2018
Share:

|

|