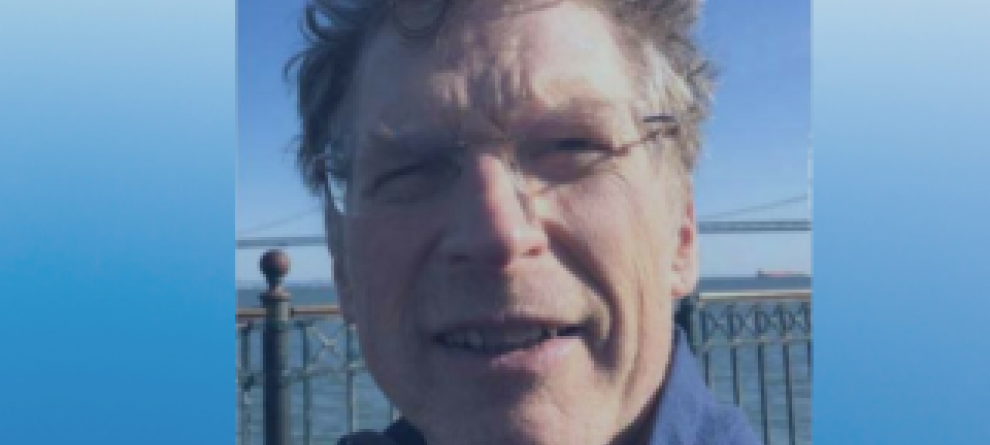 Q+A: Peter Dunlap-Shohl
Q: How does a sense of community help you with PD?
A: Social isolation can be a serious problem for people with PD. Symptoms like difficulty with speech and loss of facial expression hinder communication. You have substantial incentive to hole up. Engaging with others, say, through a support group, can help relieve the sense that you are battling this difficult disease alone.
Peter, a cartoonist, blogger, and author of My Degeneration, a graphic-novel memoir about Parkinson's shares his humorous comics at offandonakpdrag.blogspot.com.
Additional Action Steps
Join a support group. You help others as they help you.
Keep doing things you love, even if you don't do them as well.
Do what you can to try to reduce stress.
If you freeze and can't walk forward, try walking backward. Surprisingly effective!
Orginally printed in MoreThanMotion, Spring 2017.
Share:

|

|