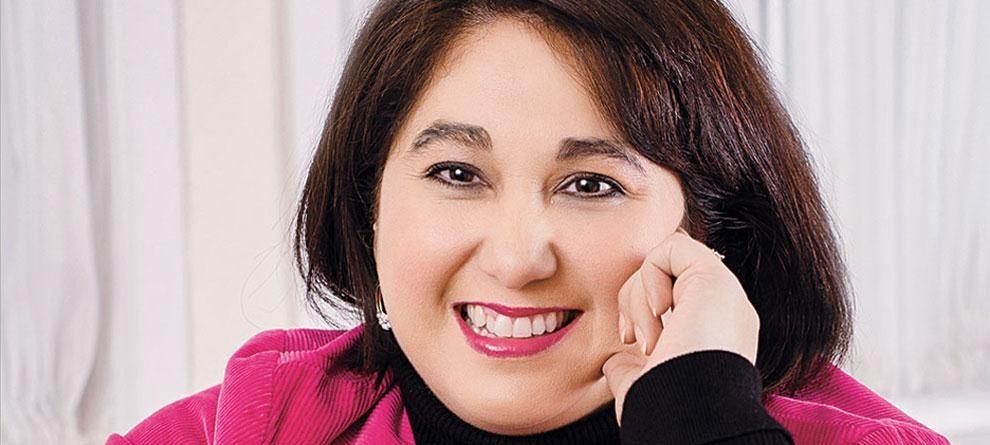 Q+A: Maria De León, M.D.
Q: How do you battle the stigma of PD?
A: Red lipstick and great shoes! You need something that gives you extra confidence. Try to change the world around you and pave the way for others. Joining support groups can also help with the stigma and not just groups for Parkinson's. Relating to people in general about their everyday problems helps you stay connected. You can make a meaningful contribution.
Maria, author of Parkinson's Diva and movement disorder specialist living with PD shares her thoughts on advocacy and health on her blog, parkinsonsdiva.org.
Additional Action Steps:
Open up about your diagnosis. Then people can help.
Ditch perfection. Others drop things and fumble, too.
Express yourself. Say, "This stinks!" Laugh. Sometimes you will cry.
This is your life. Make the best of it!
Originally printed in MoreThanMotion, Fall 2016.
Share:

|

|