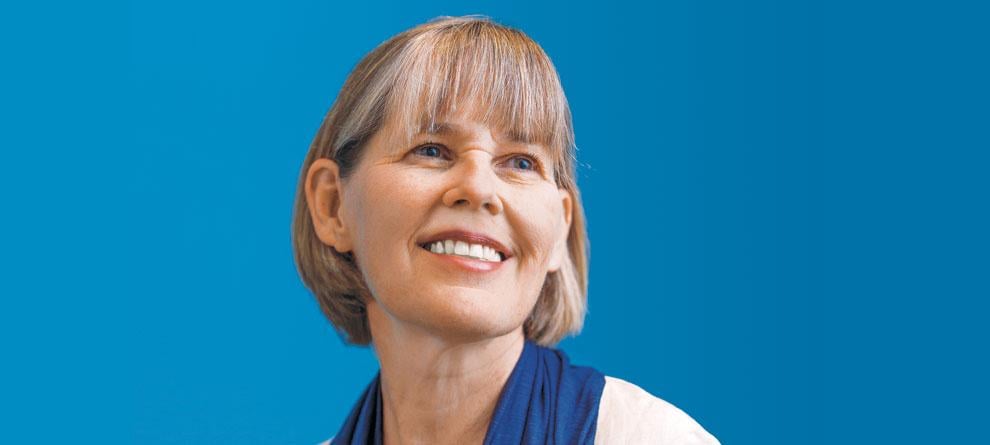 Peer-to-Peer Q+A With Karen Jaffe, M.D.
Dr. Jaffe is a retired Ob/Gyn and cofounder of the Wellness Center Inmotion. She was diagnosed with Parkinson's in 2008.
Q: How do you stay motivated to work out regularly?

A: Having worked with a personal trainer since before my diagnosis, I can see that I am staying ahead of the game. Taking community classes is a great motivator, and I keep my routine fresh by changing it up. With PD-focused programming, I've seen people gain enough strength to put down their canes and walkers! I've felt and seen the powerful impact that exercise brings to the management of PD. 

Find a PD-focused program near you: 
Action steps by Karen Jaffe, M.D.
You are never too old, and it's never too late!
Find something that will engage you and keep you coming back.
Learn how to work out so you feel safe.
Take a team approach: Enlist friends and care partners.
Originally printed MoreThanMotion, Fall 2017.
Share:

|

|