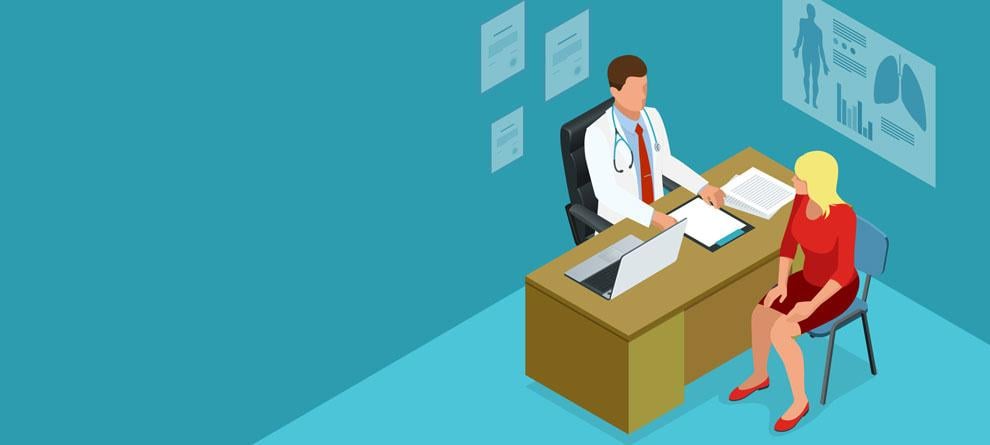 Patient As Research Partner
By Erin Mayer

It would be ridiculous to design cars without keeping drivers top of mind. Yet, when it comes to health care, there is not always a customer-first focus. "In other areas of our lives, the consumer is front and center, and everything aims to serve the needs of that consumer," says Veronica Todaro, chief operating officer of the Parkinson's Foundation. "However, clinical research, and to some extent clinical care, tends to be focused on the disease and not on the person who is living with the disease."

To rectify this, Todaro is developing Parkinson's-related programs that put patients first. "We recognized that the missing piece was actually asking the person with Parkinson's about their needs and priorities," Todaro says, "and making sure those elements become part of the clinical research continuum." This is the impetus behind groups such as Parkinson's Advocates in Research and the People with Parkinson's Advisory Council; both programs place people impacted by Parkinson's at the center of conversations in research, government, and grant selection. The hope is that this will eventually improve patients' lives.

The Foundation's new program, Women and PD TALK (Teams to Advance Learning and Knowledge), takes this concept even further. It will focus on "gender disparities in clinical care and research," explains Todaro. The goal of the project is to create a comprehensive research and care agenda for women by the spring of 2019.

Together, these programs have the potential to make a great impact on the Parkinson's community. When it comes to clinical trials, "it's imperative to devise formal mechanisms for ensuring that we're putting a person with Parkinson's front and center," says Todaro, "and to look at them as partners in solving problems that we haven't been able to solve yet."
Originally printed MoreThanMotion, Spring 2018.
Share:

|

|