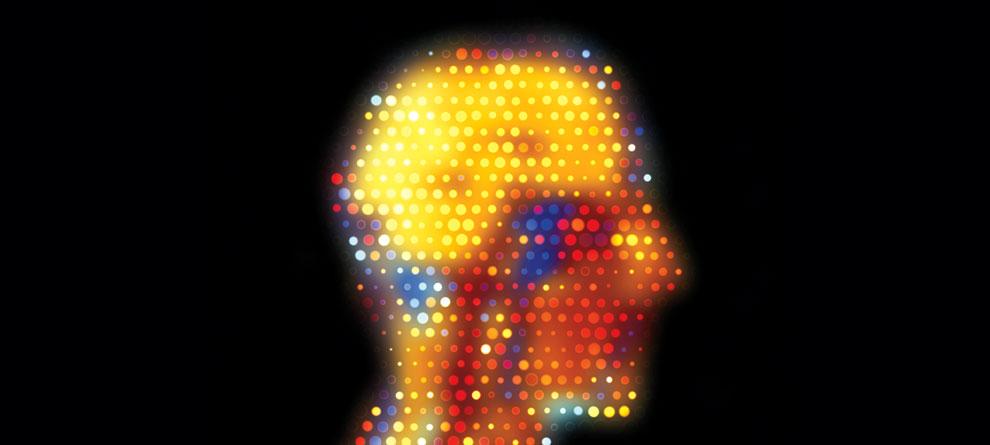 How Are You Coping With Your Emotions?
Not everyone with Parkinson's faces emotional problems. But if you or a loved one with PD seems glum, there is help, says Mark Groves, M.D., a movement disorder specialist and neuropsychiatrist at New York City's Mount Sinai Beth Israel Hospital.
Q. What's a big emotional hurdle you look out for in people living with Parkinson's?
A. I always look for signs of depression first, because depression has been shown in many studies to be the No. 1 predictor of quality of life. For many, I find it may not be just a reaction to the diagnosis, but part of the illness itself.
Q. But anyone might feel a bit down, in reaction to a diagnosis of PD. How do you know when it is depression?
A. If you're feeling hopeless, experiencing conflict in relationships or having trouble sleeping, these may be signs. Depression can sometimes precede the onset of physical PD symptoms by years. I don't ignore how the caregiver is feeling, either. If he or she feels burnt-out, irritable or hurt, both people may benefit from therapy.
Q. How do you know when it's time to get professional help?
A. If you think you notice any of the symptoms described above in yourself or a loved one with PD, you need to consult your doctor immediately. It's important that emotional symptoms are fully treated with counseling, or medication if necessary because the depression can amplify the physical symptoms of Parkinson's.
Q. Are there other mental health issues that are associated with PD?
A. Yes. Apathy. That's a really common complaint I hear from loved ones of people with PD. They notice the person with PD is just not as engaged as they once were a sign that they have less motivation, less drive.
Q. How can caregivers help, if they notice these signs?
A. If there are no signs of depression, only apathy, the best treatment is to schedule rewarding activities, which can help perk the person up a bit. I have to coach people to just show up and see if they enjoy themselves. I'm always trying to distinguish between depression and apathy. So, always communicate shifts in mood or behavior to a doctor, so you're not taking on too much of the coaching or motivating alone.
Originally printed in MoreThanMotion, April 2016
Share:

|

|