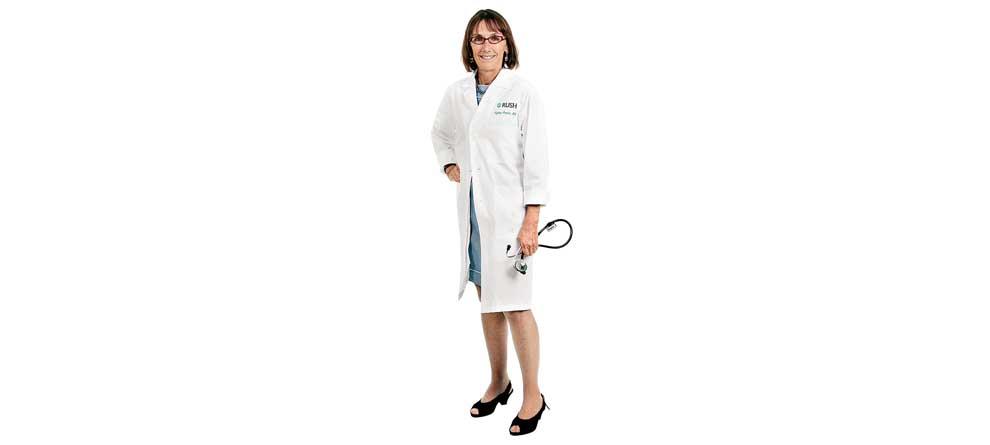 A Focus on Movement
If you have Parkinson's and haven't visited a movement disorder specialist, you may benefit from a visit. These specialists are neurologists who receive an additional two years of training so that they can offer critical knowledge and skills to the Parkinson's patient that a general neurologist cannot. It's important to try to seek out a movement disorder specialist early on in a diagnosis, even if there isn't one in your immediate area, says Dr. Cynthia Comella, a professor of neurological sciences and a member of the Movement Disorders clinical team at Rush University Medical Center in Chicago.

"First of all," she says, "it may save you money, because we know which tests to order. Second, we treat as indicated, so it may help reduce the need to try many different medications."

For example, there are no tests that can diagnose Parkinson's disease. The movement disorder specialist is trained to recognize the clinical features and obtain the relevant history.

When patients are further along with Parkinson's, a movement disorder specialist can assess whether they are candidates for deep brain stimulation (DBS) and can work with the neurosurgeon to optimize electrode placement and subsequent programming.

The best way for you to find a movement disorder specialist is through your neurologist, patient organizations or professional associations such as the International Parkinson and Movement Disorder Society.

Meanwhile, we can hope to see improvements in the field soon. Comella is organizing the first congress of the Pan American Section of the International Parkinson and Movement Disorder Society (MDS) in Miami in February, which is open to neurologists and nurses as well as other specialists, and will feature breaking news.
Originally printed in MoreThanMotion, Spring 2017.
Share:

|

|