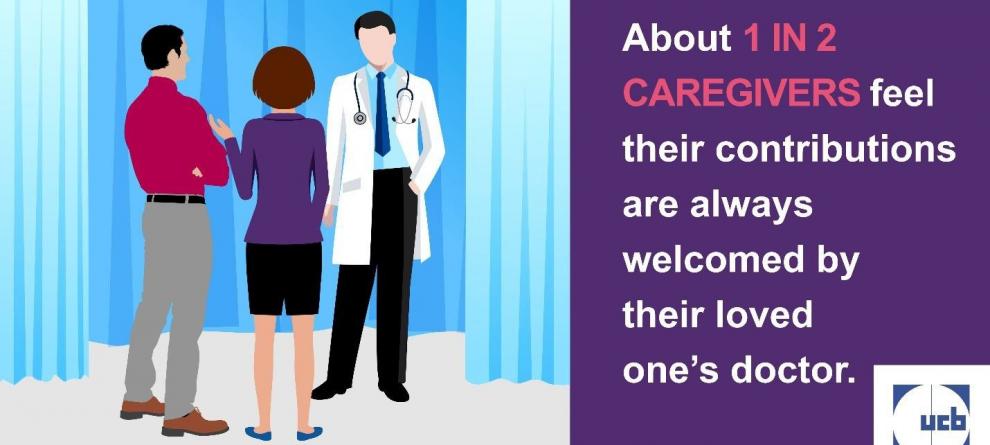 Caregivers and communicating with your loved one's doctor
About half of caregivers reported they feel their contributions aren't always welcomed by their loved one's doctor. If you feel you don't always "connect" with your loved one's doctor, there are tools that can help prepare you to be a more effective advocate.
One tool, organized by the Family Caregiver Alliance, is the Pathways to Effective Communication for Healthcare Providers and Caregivers*. You'll find advice like suggested priority questions, observations and concerns that you can reference or share during the visit. Questions might include:
What will this test show? What is involved? Is it absolutely necessary? How soon will we have results? Does the insurance cover the cost?

Do we need a follow-up appointment? What's the best way to reach you if I have more questions? Will you (the doctor) respond to email?

Do we need to see a specialist? What are our options for a second opinion?
You'll also find other advice on how to better prepare for appointments, tips for hospital or emergency room visits, considerations when transitioning your loved one back home or to a facility, legal issues and rights for caregivers, fact sheets on medications and aging, and hospital discharge planning.
*UCB doesn't endorse and isn't responsible for the contents of this site.
Share:

|

|