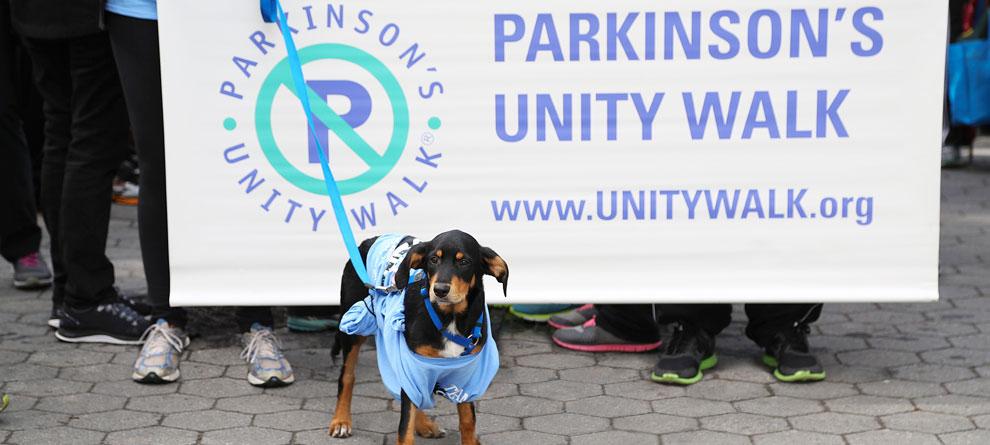 April Is Parkinson's Awareness Month
By Erin Mayer
Next month is Parkinson's Awareness Month, and every year, those affected by Parkinson's disease come together and march through New York City's Central Park for the Parkinson's Unity Walk, a grassroots event that began in 1994. This year's walk takes place on April 27th. It's part fundraiser, part educational opportunity, part just pure fun with friends.
When participants sign up at the Unity Walk website, they gain access to tools to help them fundraise, including useful guides, simple email templates, and a customizable page where they can share their own story.
During the walk, which is 1.4 miles long, participants can visit educational booths along the boulevard and enjoy Parkinson's-related exercise demonstrations presented on the Bandshell stage. Information about therapies, Parkinson's resources, and clinical trials are also available, and walkers have the opportunity to meet with healthcare professionals and representatives from movement disorder centers.
Money raised from the Unity Walk is distributed among five Parkinson's organizations; "100% of every dollar donated goes to research," says Helaine Isaacs, event director for the Unity Walk.
Originally printed in MoreThanMotion, Spring 2018.
Share:

|

|